A strategic public-private sector collaboration
Item request has been placed!
×
Item request cannot be made.
×

Processing Request
                                                      Ministry Of Higher Education, Research and Innovation

                                                       MOHERI is the official body responsible for sponsoring and funding scientific research and innovation. MOHERI's mission is to create an innovation ecology that is responsive to local needs and international trends, fosters social harmony, and facilitates creativity and excellence. 
Primary objectives are to build research capacity mechanisms, achieve research excellence, transfer knowledge, capture value, and provide an enabling environment for research and innovation.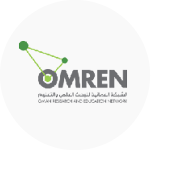 OMREN
The Oman Research and Education Network (OMREN) enables research, innovation, education, and strategic international e-collaboration for the country's research and education community. 
As part of TRC's initiatives to promote scientific research, OMREN has established a strategic partnership with Omantel to build, operate, and maintain this national research and education network.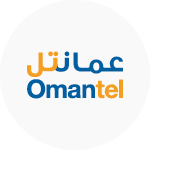 Omantel
Oman Telecommunications Company (Omantel) is Oman's original telecommunications company and the Sultanate's provider of internet services. Omantel has been responsible for introducing high-speed internet connection to Oman, using fibre-to-the-home (FTTH) technology that provides the fastest and most comprehensive range of internet applications.
Not only has Omantel established itself as a major international hub, with 14 submarine cables landing in Oman, but with the establishing of a dedicated ICT function within the company, Omantel is now able to deliver more value to its clients by combining the power of computing, applications, and networks, all in turnkey solutions.